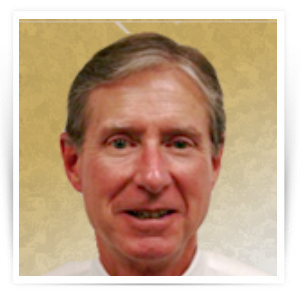 Jim Mallonee of James W. Mallonee, P.A., holds a B.A. from the University of South Florida and an M.S. from Rollins College. He obtained his J.D. from the University of the Pacific, McGeorge School of Law, in Sacramento, California. Prior to returning to Florida to practice law, he was employed by Intel Corporation for 22 years in locations including New Jersey, Florida and California.
Jim has been a member of the Florida Bar since 2003. He serves on the Charlotte Community Foundation Committee for Asset Allocation. He also teaches business law at State College of Florida and courses at the Lifelong Learning Institute.
Jim's law firm has offices in Port Charlotte and Venice, and the firm's legal services include business law, estate planning, probate administration, real estate and related matters.