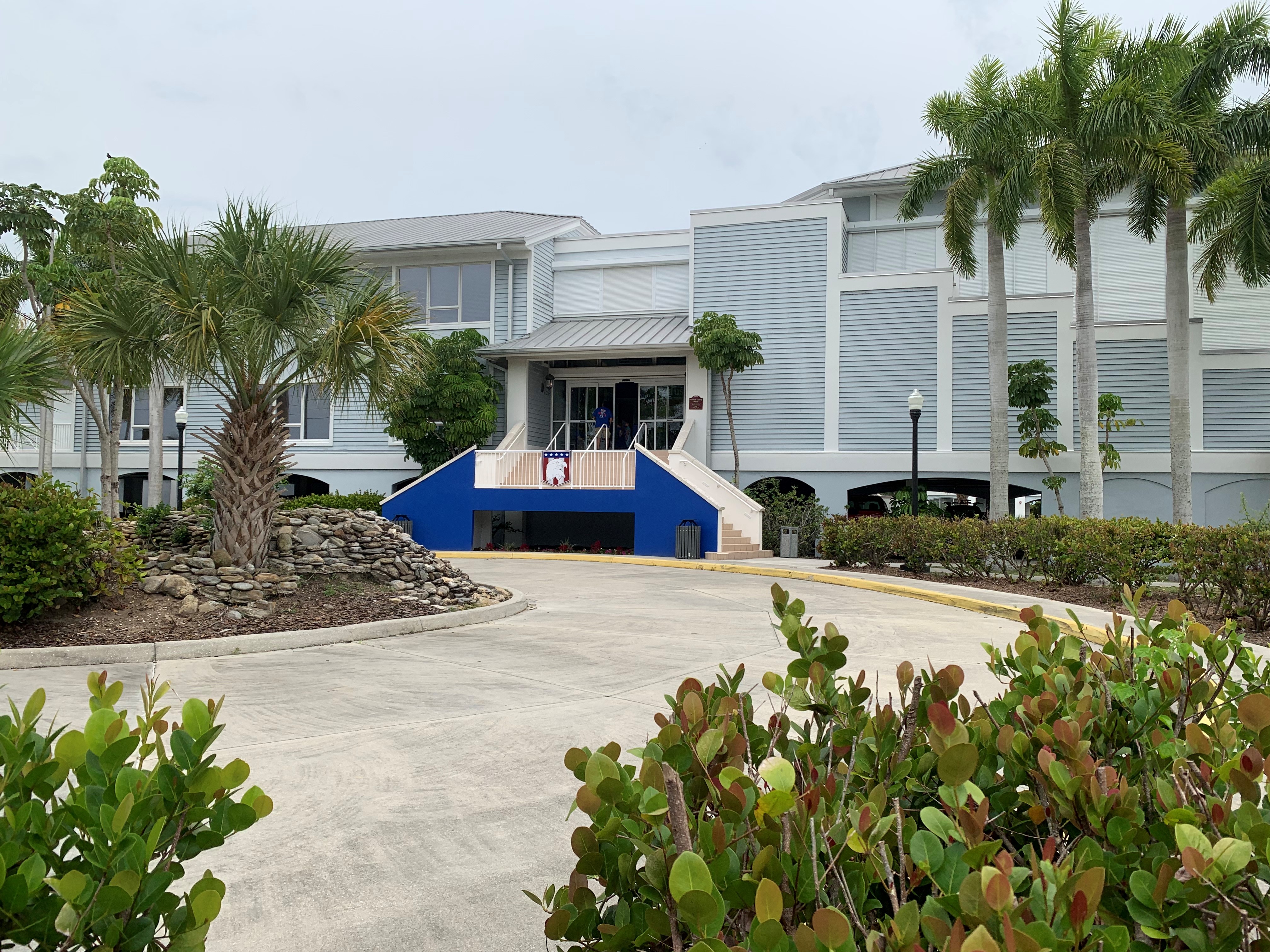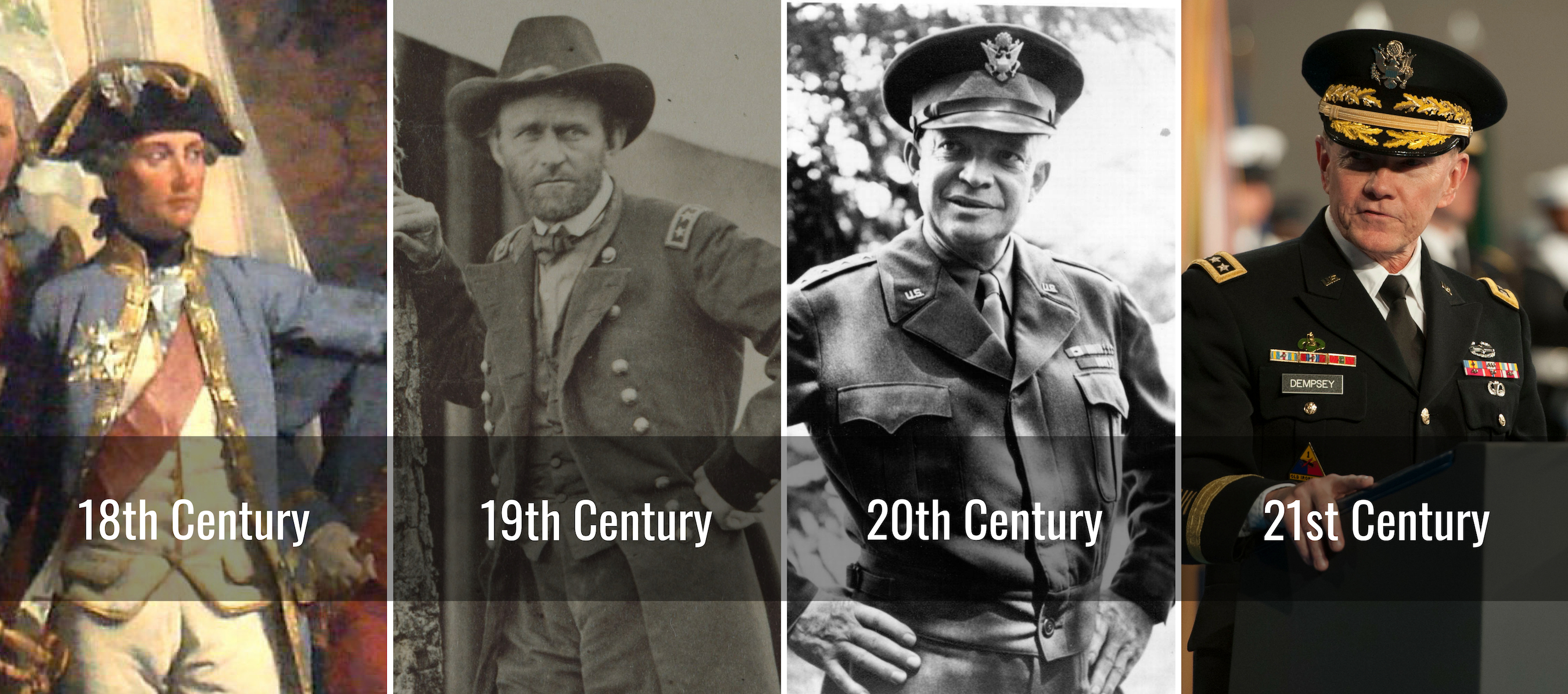 Explore centuries of U.S. military history – and discover the lasting legacies they left behind.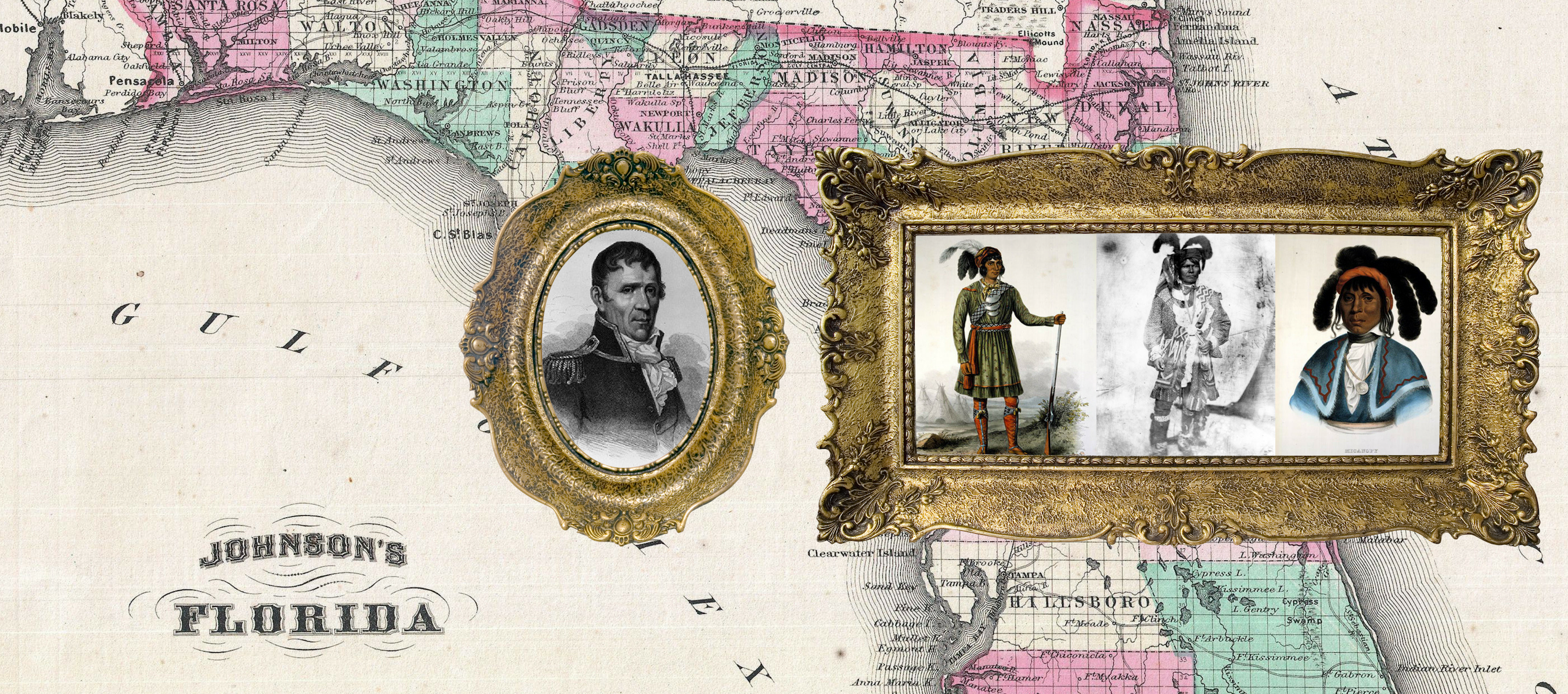 Discover rare artifacts and perspectives from the Seminole tribes of Southwest Florida – and learn both sides of this lengthy and costly chapter in our history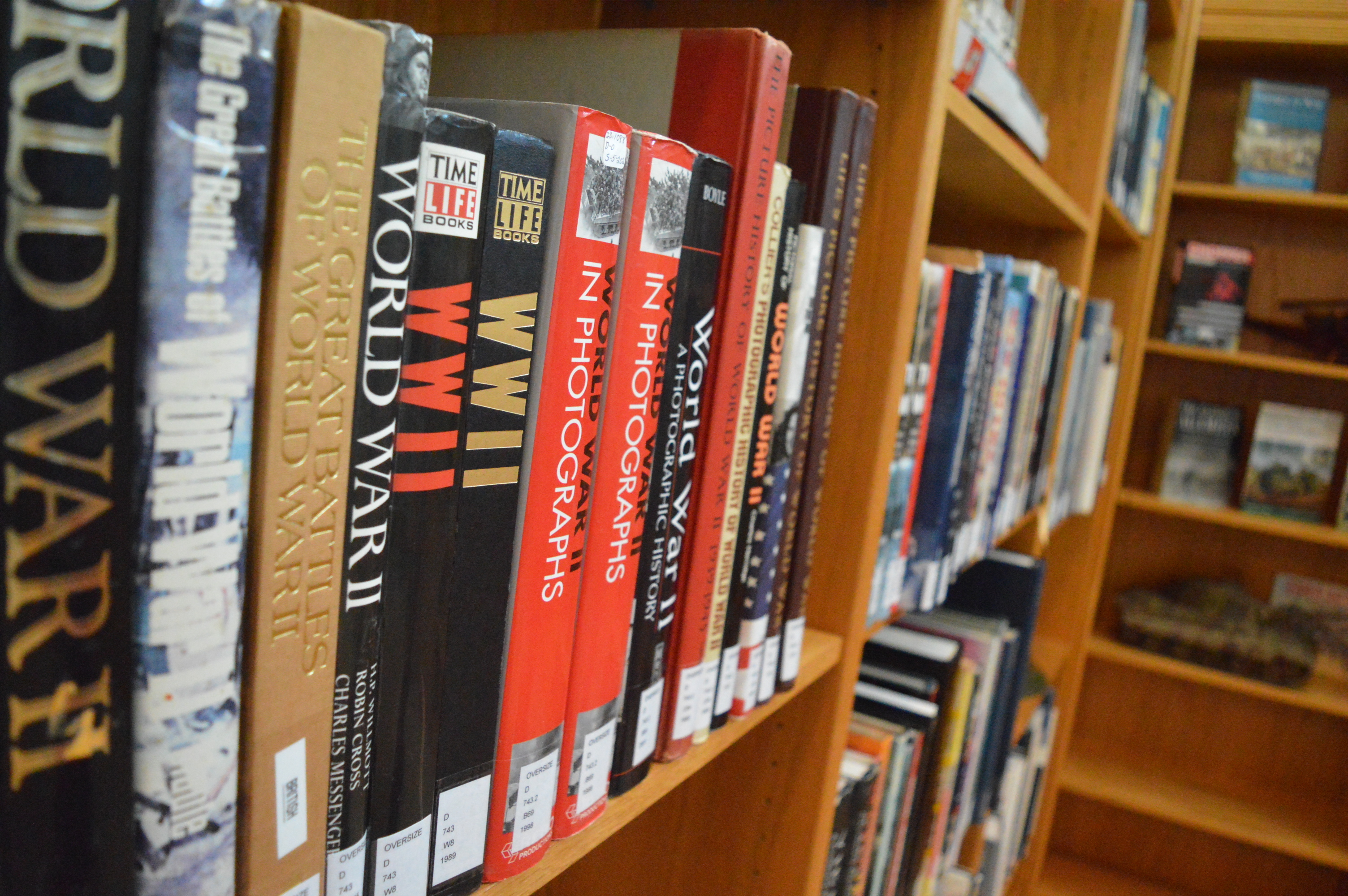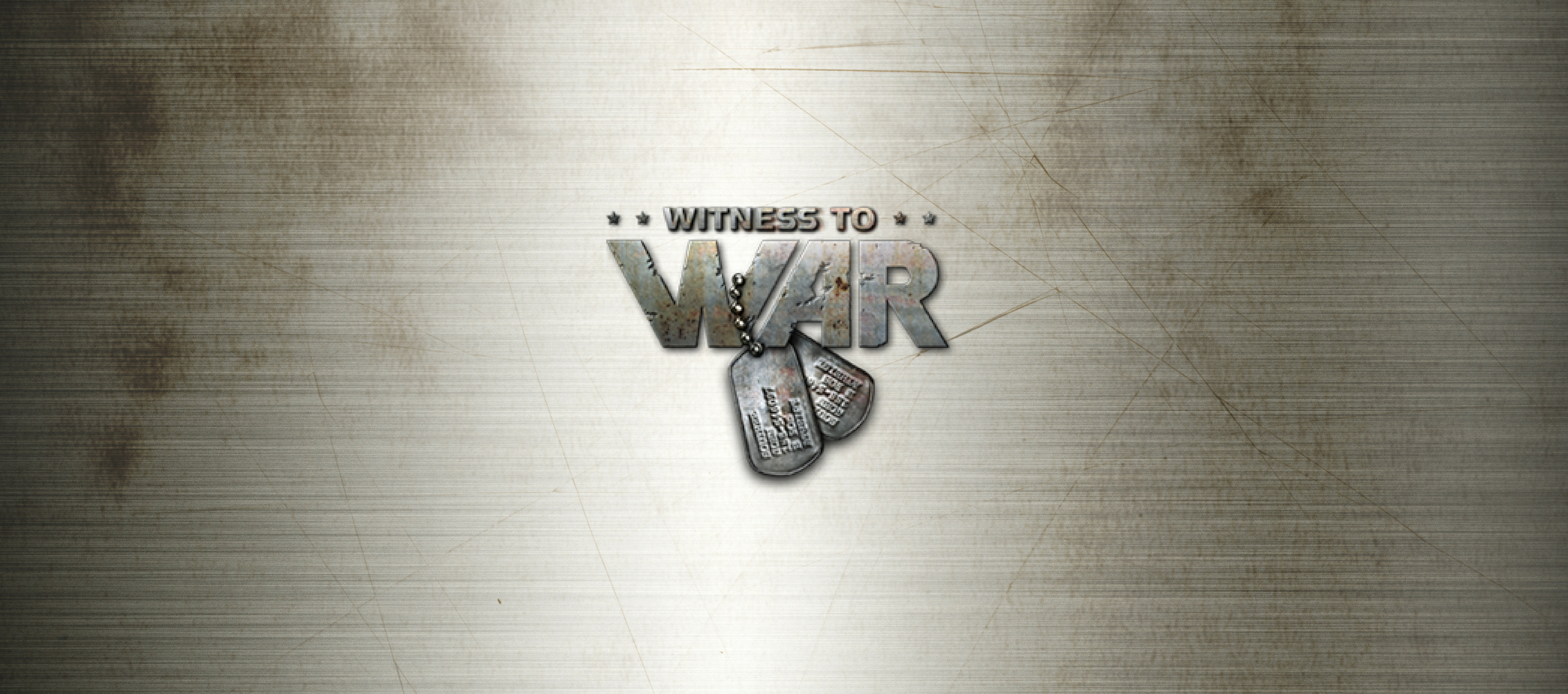 Keep checking back with us when we once again host a special "oral history" event for local and visiting veterans. Those participating in the event will have the opportunity to share their personal military combat stories with an Witness to War interviewer and videographer.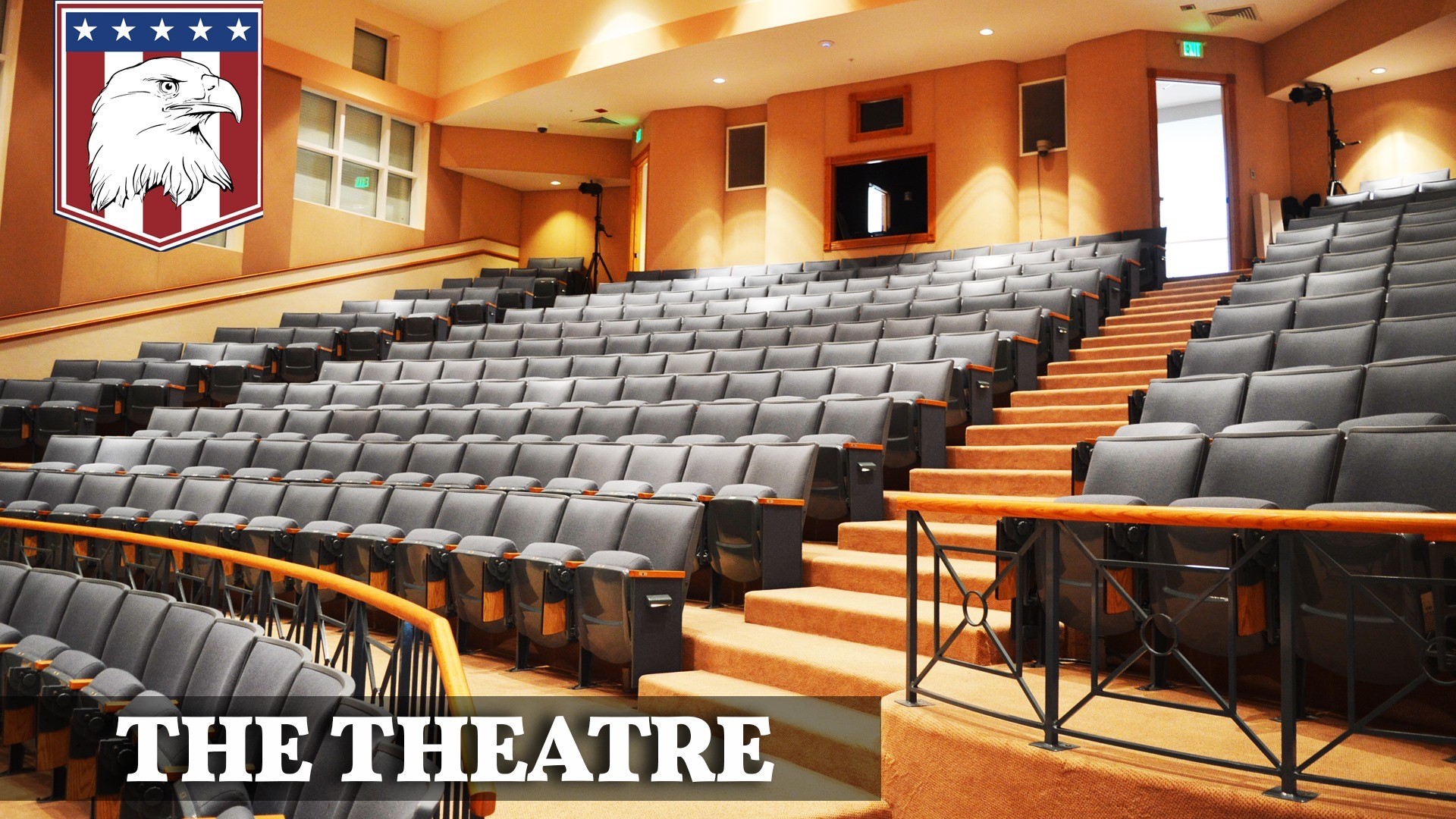 Experience our 245-seat theater and enjoy the many scheduled events. We will host a variety of activities in this beautiful center including military related films, academic lectures, arts and cultural events, conferences and much more. Get your tickets today for upcoming activities.
With 30,000-plus historic artifacts, veteran-led tours and thousands of oral histories, the Military Heritage Museum provides visitors an opportunity to fully understand and experience military history in an authentic, personal and unique way.
By hearing the big story of military history through small, individual stories, visitors learn about well-known events from an entirely new perspective — and about events and viewpoints they never knew.
Classified as an education facility by the State of Florida, the museum offers seminars, lectures and outreach for all ages, one of the largest historical collections of military artwork and photography, and a member library.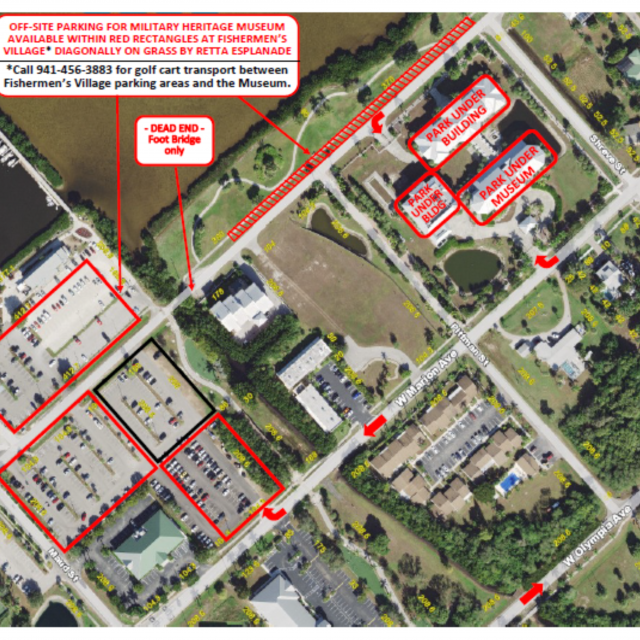 GALLERY HOURS:
Monday – Saturday: 10AM to 5PM
Closed: Easter, Thanksgiving, Christmas, New Years Day
Full Access Pass: Includes access to the second floor Future Force Academy activity and exhibit areas, access to the Library (does not include check-out privileges), access to Gulf Theater Museum programs taking place during gallery hours. Also includes First Floor Gallery Experience. 
Full Access Pass – $10 per person; $8 for veterans, activity duty, and youth ages 5-13. No fee for children under 5. Annual Members – $5
First Floor Galleries Only: Includes access to the Museum's three exhibit galleries, Hall of Heroes Gallery, special exhibit area and the Ship's Store which are all located on the first floor.
First Floor Gallery Only Experience Admission is free with a $5 suggested donation per person
Additional fees may be required for special theater and other programs. For more information on annual or charter membership please visit the membership page.
ADDRESS:
900 West Marion Avenue, Punta Gorda, FL 33950
PHONE: 941.575.9002

THANK YOU TO OUR SUPPORTIVE COMMUNITY DONORS AND AFFILIATES